Posts:

1154 (0.403 per day)

Personal Text:

#vc4lyfe

Llamas:

8

Gender:

Male

Age:

19

Location:

Maine
Date Registered:

9 June 2013, 05:33:51 PM

Local Time:

11 April 2021, 05:29:28 AM

Last Active:

Yesterday at 10:55:53 PM
Signature: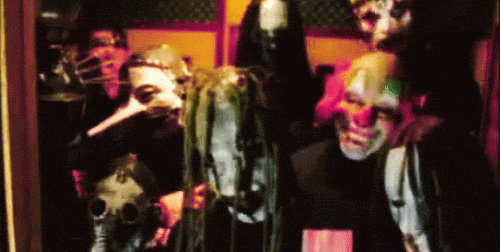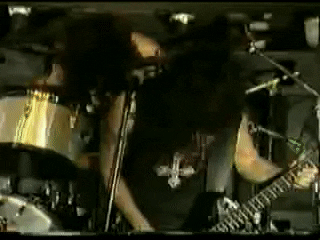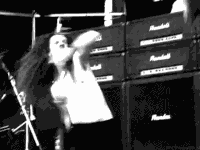 i don't think vc has gone to shit because it's unprofessional; in fact, that's why it is still good

http://www.villagecraft-server.com/forum/index.php?topic=4902.msg45587#msg45587
I suppose the simplest answer to the question of "why is Octo staff?" is that the people who make that decision want him to be.

Also, this thread is in the wrong place. Should be under Reports and Grievances, since it's a bitch thread.